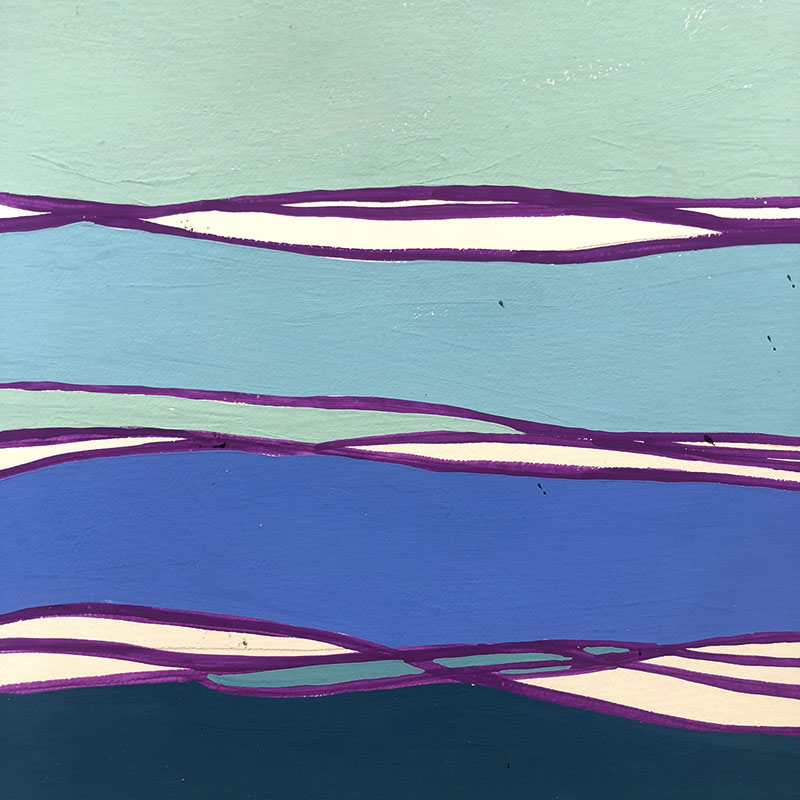 [FR] La galerie sera fermée du 2 au 28 août 2020. L'exposition de Swoon "The Slow Reprise" reprendra à la réouverture de la galerie le samedi 29 août, et sera visible jusqu'au 26 septembre. Bel été à tous !
[ENG] We will be closed from August 2nd to 28th 2020. Swoon's solo show "The Slow Reprise" will resume August 29th and will be on view thru September 27th.
Wishing you all a fantastic summer!